Everyone deserves the financial security that comes with affordable health insurance.
That's why we created the CO-OP.
We believe that Montanans, Idahoans, and Wyomingites should have access to affordable quality healthcare – which is why our members govern our CO-OP.
We believe in investing profits back into our members through added benefits and services like dental and vision reimbursements, telehealth, travel benefits, and low cost prescriptions.
Come as you are, whoever you are. We're Mountain Health CO-OP. We belong to you, and you belong here.
Our Mission
We offer non-profit member-governed health insurance that promotes member engagement and provides access to high quality medical care.
Our Vision
Champion a more innovative, member-centric healthcare delivery system by promoting the triple aim where providers are engaged to improve population health, improve individual healthcare, and control healthcare spending.
Our Core Values
Customer focus, Communication, Quality, Integrity, Responsibility, Respect, Credibility, Innovation, Teamwork.
Your insurance dollars stay in the Rocky Mountain West. We have offices in Helena, Montana, Cheyenne Wyoming, and Boise, Idaho.
Our plans are accepted by doctors and hospitals throughout the states we serve. We also have a telehealth service that is available to all members 24 hours a day – 7 days a week.
You Have a Seat at the Table
As a CO-OP member, you have a voice and a vote in how the CO-OP is run. The majority of our board of directors, is made up of members!
Learn more about our signature benefits.
It all comes back to you.
Our members receive top rated coverage, for a lower cost because our profits are reinvested back into our services and rates- not sent to shareholders. We put members first and to back that promise up- our governing board is made-up primarily of CO-OP members with individual, family or group plans.
Our Commitment to Your Care
Care and Utilization Management
Mountain Health CO-OP has contracted with the University of Utah Health Plans to both process claims, and oversee our care and utilization management programs.
Through these programs, care and utilization management teams assist members in getting the right care at the right time. Through their work, these teams help our member achieve the best outcome, using nationally-recognized, evidence-based guidelines.
Quality Improvement Strategy
All of us at The CO-OP want to improve the quality and safety of health care. In order to know if we are improving, we measure how well we, and the professionals we work with, are doing over time. 
We work with many different health care providers to make your health and health care even better. Our clinical activities and programs are based on guidelines obtained from the best, proven medical best-practices we can find. 
We work to give you and your health care providers the information and tools needed to make good decisions
Identify and meet the health needs of all of our members.
—
Measure, monitor and improve the care that our members get. We look at both quality and safety.
—
Understand and address racial and ethnic differences in health care.
—
Come up with ways to do our jobs even better.
Make sure we obey all the rules, including rules that come from federal and state regulators and accrediting groups.
—
Help medical care providers understand the measurements of the care they give and where they are doing well or could do better.
—
Make sure providers in our networks meet all of the standards.
Program Process & Expected Outcomes
As Mountain Health CO-OP provides Marketplace plans, we collect data on clinical measures reporting to the Healthcare Effectiveness Data and Information Set (HEDIS®) and share the results with our accrediting organization, the National Committee for Quality Assurance (NCQA). We use the results to set new goals and improve our clinical programs each year. As a result, we expect improved member health outcomes on these measures over time.​
Also, we ask members how satisfied they are with Mountain Health CO-OP and how we can improve with both administrative processes and the medical care they receive. If medical needs are severe, we involve nurses and other healthcare professionals to directly help members get the best care.
Mountain Health CO-OP seeks to improve safety by providing information to physicians and members to help them make better decisions about medications and medical care options. We work with health educators to provide member training about the benefits of getting appropriate and timely care.
Each year we monitor the effectiveness of our behavioral health (BH) programs.
We work to bring many behavioral health providers and facilities into our network of Montana clinical care providers.

We provide information and tools to our members, providers and BH staff to promote the use of medication according to doctors' instructions.

We encourage BH providers to use assessment tools that are based on the best evidence to improve the quality of care they provide.

We work closely with providers to make sure that behavioral health care is provided in the best and most effective setting.
We take our accreditation by the NCQA seriously. It's how we show our commitment to:​
Finding ways to always keep improving

Meeting people's expectations

Setting The CO-OP apart from other health plans

You can get more information about our NCQA accreditations on the NCQA website
Mountain Health CO-OP's Board of Directors must include a majority of members — people with our coverage who want to help direct the future of the organization.  If you are interested in joining the Board of Directors scroll down to see how to secure a nomination.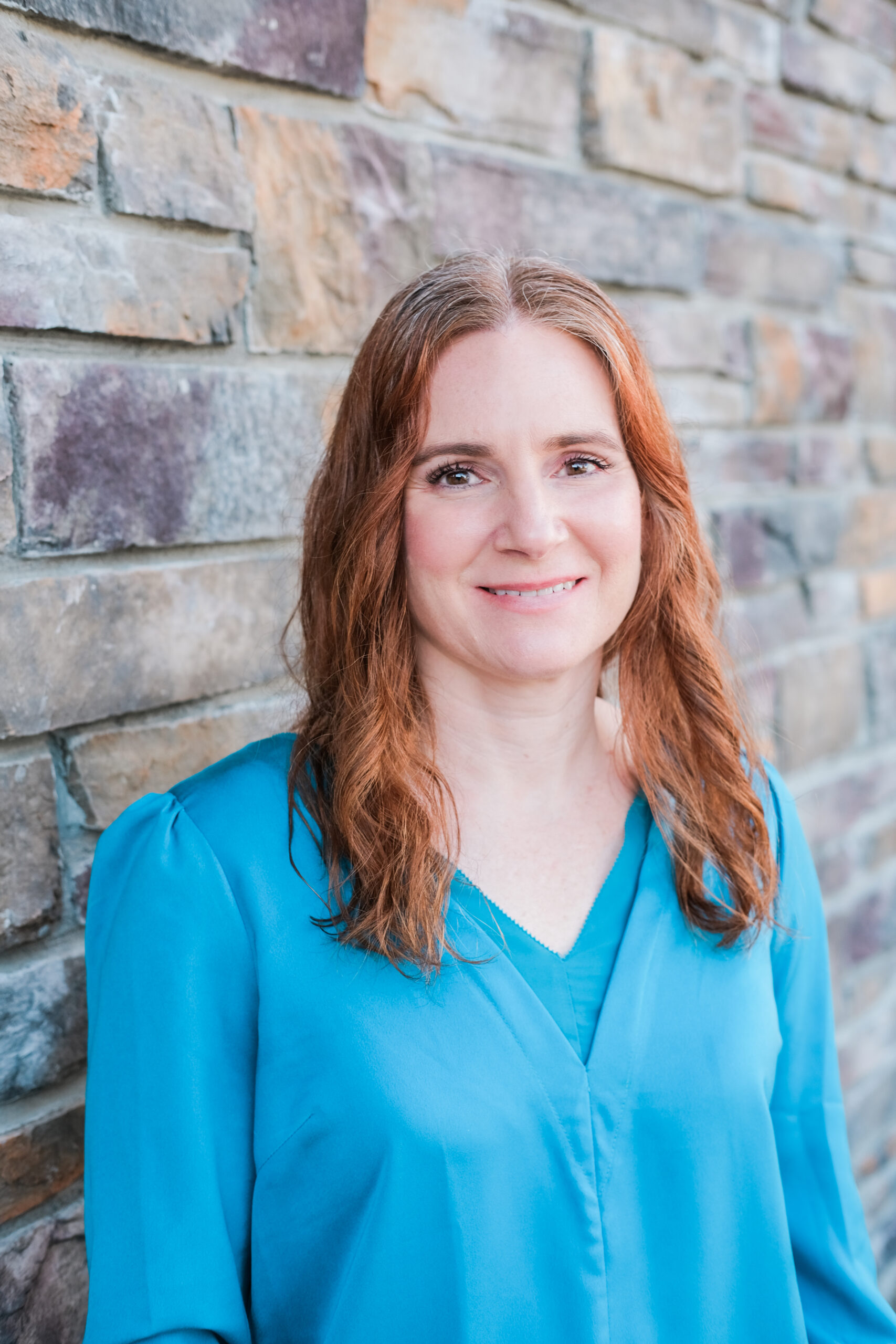 Becca
LaFond
Board Chair of Mountain Health
Becca is an experienced healthcare industry executive with more than 20 years of experience working with healthcare providers and payers to drive value and reduce unnecessary cost.  She currently leads the Provider Market team for Olive, AI and focuses on bringing automation solutions to healthcare providers across the country.  Becca's past experience in professional services also includes process improvement work in patient access, hospital and emergency department throughput, care management and quality.  Becca lives in Helena, MT with her husband and four children and enjoys exploring the lakes and trails of the mountain west.
Lisa Ballard is a self-employed journalist based in Red Lodge, Montana. She covers outdoor recreation, wildlife conservation, and travel-related topics. She spent 20 years as a television producer/host for ESPN, PBS and other networks, for which she garnered 3 Emmys and 5 additional Emmy nominations. More recently, she has focused her communication skills on writing and photography, primarily for magazines and websites. Lisa has served in leadership and strategic planning roles on numerous non-profit boards and advisory committees, including the Outdoor Writers Association of America, the US Ski and Snowboard Association, the US Ski Hall of Fame and her alma mater, Dartmouth College. Lisa was born in Saranac Lake, New York, where her family still runs an insurance agency. After graduating with a degree in Economics, she worked in commercial banking, advertising and as a professional athlete (ski racing) before her career in communications.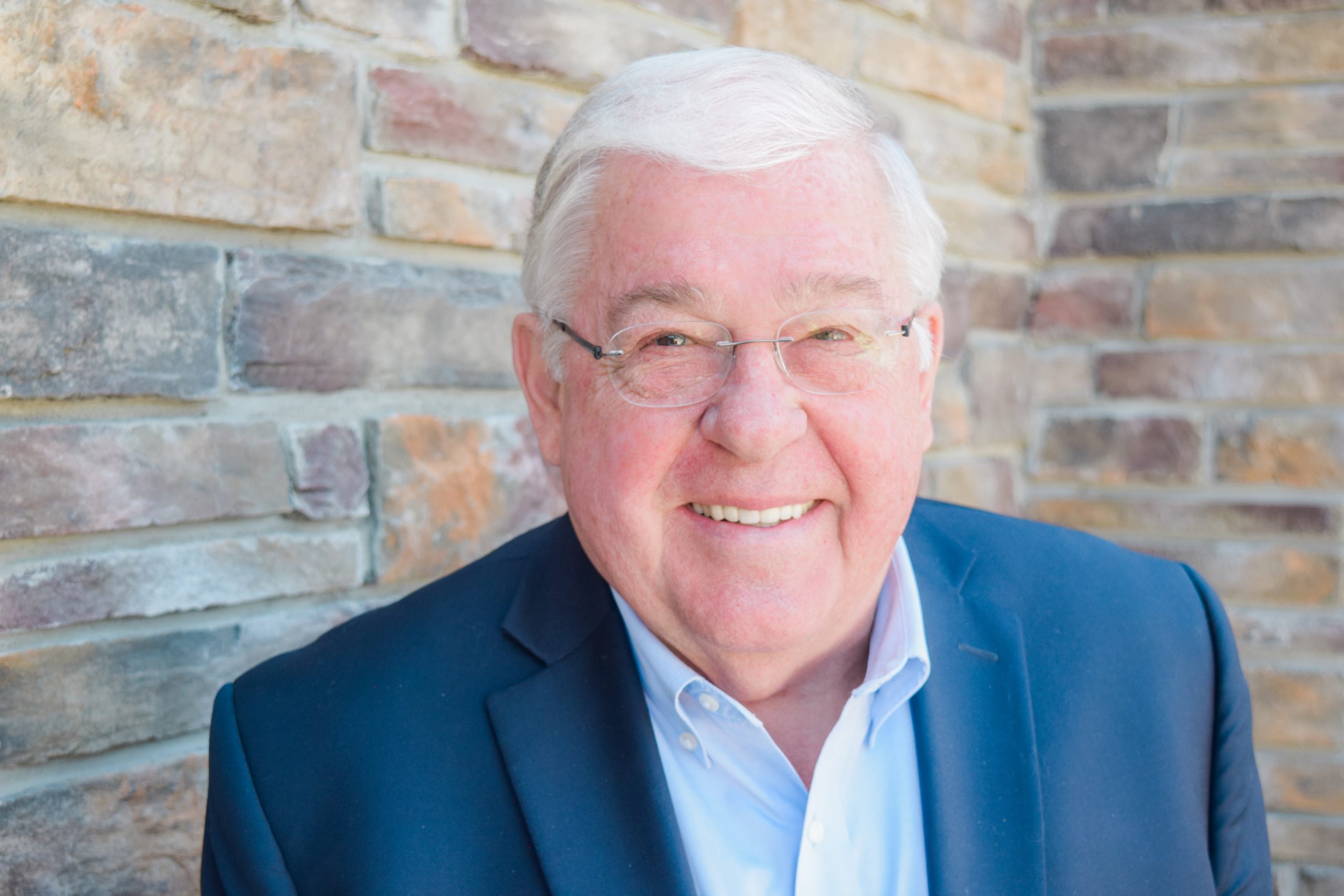 Tom Bassler is an attorney with 35 years of experience in corporate, health care and health insurance law. From 1995 through 2008, he was General Counsel and Sr. V.P. of Legal Services and Governmental Affairs for Blue Cross of Idaho. Prior to that, he was employed for 17 years by Community Mutual Insurance Company (an Ohio Blue Cross and Blue Shield Plan) where he served as V.P. and General Counsel for 10 of those years. Subsequent to his career with Blue Cross and Blue Shield Plans, he joined the Hawley Troxell law firm in Boise, Idaho, and was Of Counsel with the firm for five years. He now has a solo legal practice in Boise. Tom is a member of the Idaho and Ohio State Bars and the American Health Lawyers Association. He has also served as chair of the Idaho Life and Health Insurance Guaranty Association.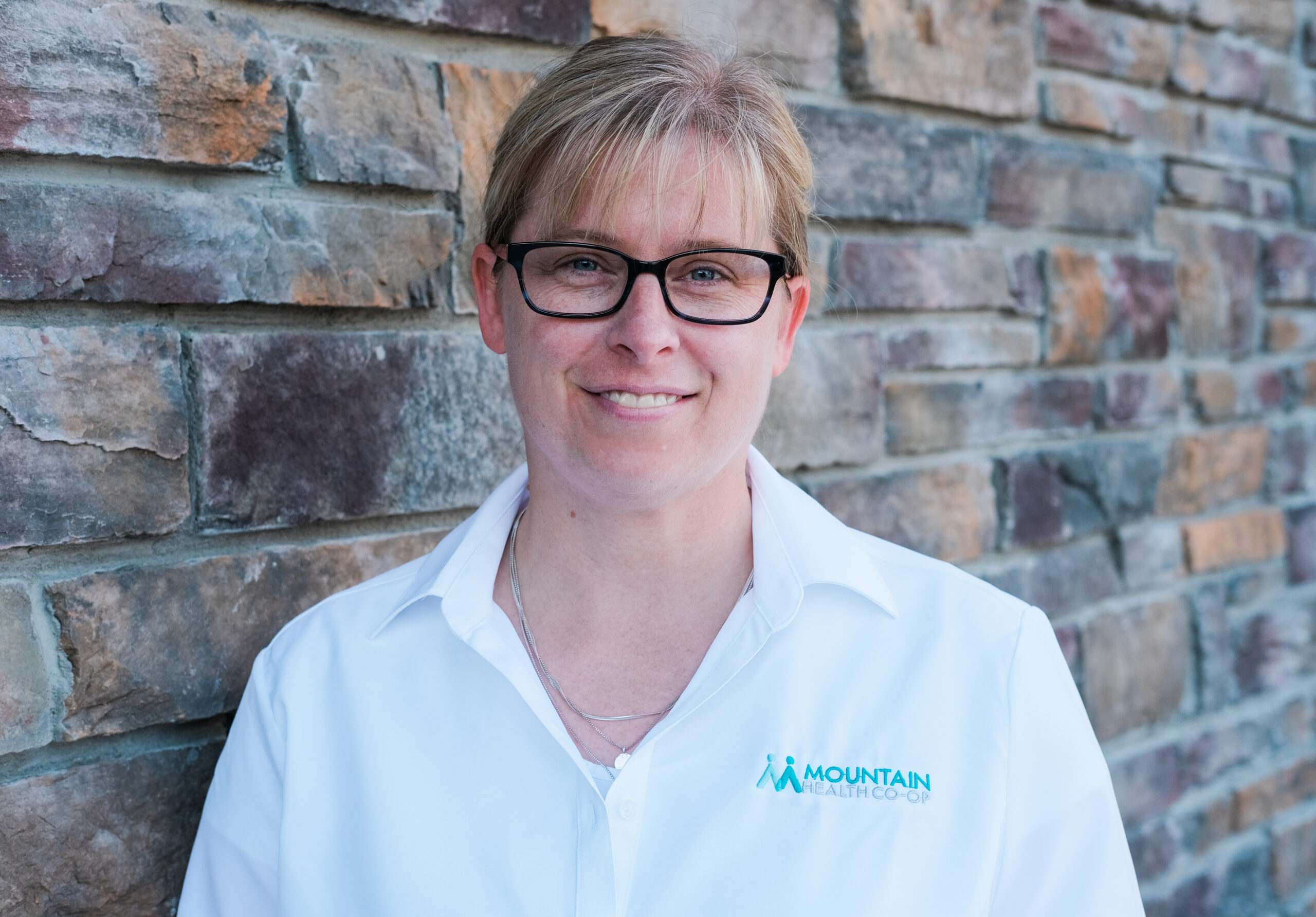 A Montana transplant since 1995 Liesel Brink earned her Bachelor's Degree in Applied Science from the University of Montana – Missoula. She has held positions in the non-profit, legal and Insurance industries. Her area of expertise is in the field of Human Resources where she has over 15 years of experience. Liesel has earned designations within her field and accepted the 2019 Circle of Excellence Award from the Big Sky Society of Human Resource Management Chapter. Her experience participating on Boards spans just over two decades. She enjoys getting out into the Montana landscape by hiking with family and pets.
Stasia Creek is originally from Western Montana and currently owns and manages a real estate brokerage firm in Eastern Montana. She has served in multiple capacities on several non-profit boards over the past twenty years across Montana. When not actively listing or selling property she spends time exploring the beautiful state with her husband, Nate, and their rescue dog, Koda.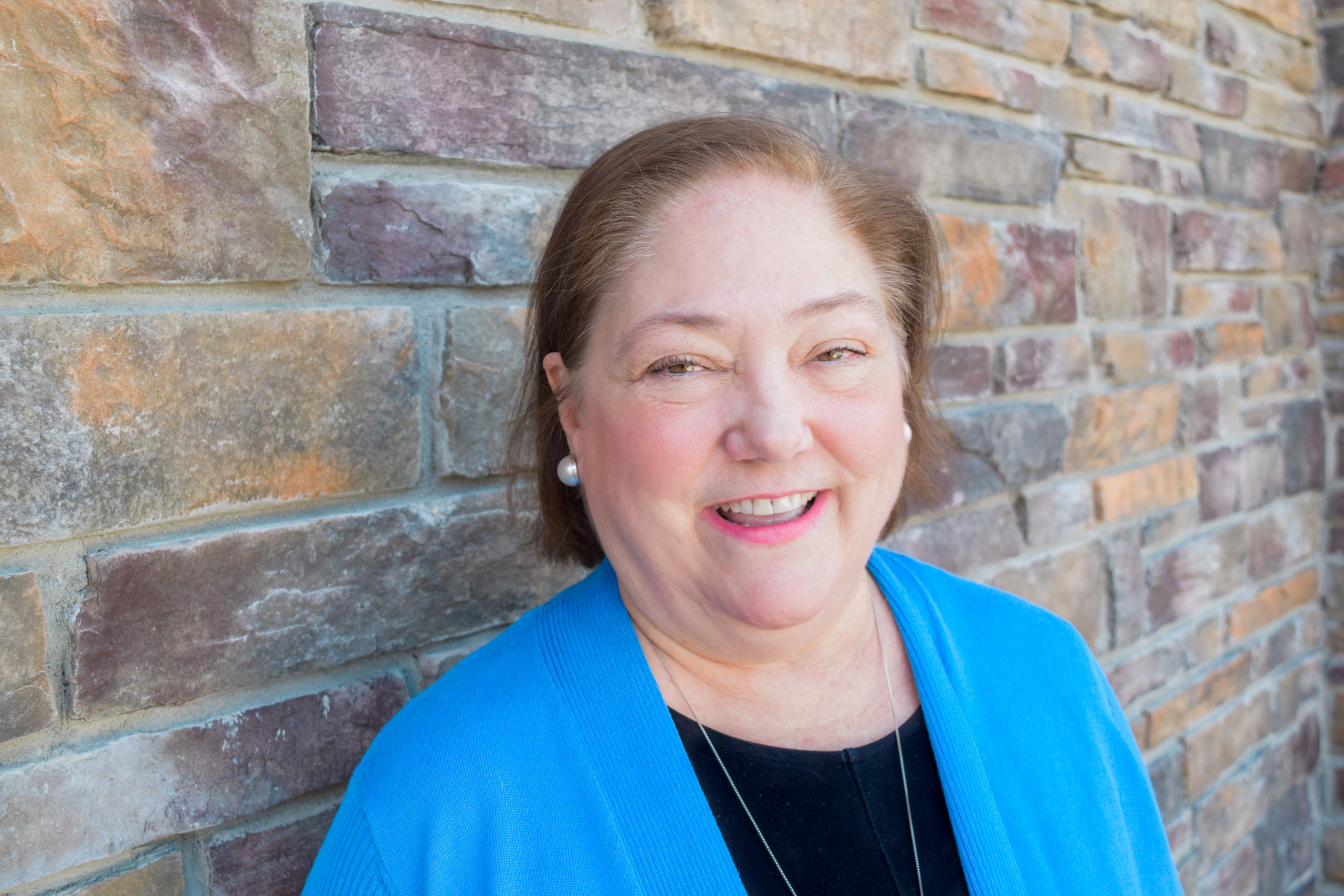 Christina Lechner Goe is an attorney with extensive experience in health insurance and health care law. She was born in Billings, Montana. She has a B.A. in history from Stanford University and a J.D. from Santa Clara University Law School.  She is a member of the bar in California (1980 – inactive) and Montana (1995). Ms. Goe worked as a Staff Attorney, Chief Legal Counsel and General Counsel for the Montana Department of Securities and Insurance from 1999 through 2016.  She worked in all areas of insurance regulation. Beginning in 2010, she worked exclusively on implementing state and federal health insurance laws and healthcare delivery reform. In 2017, Ms. Goe established a solo law practice, focusing on state and federal health care law issues.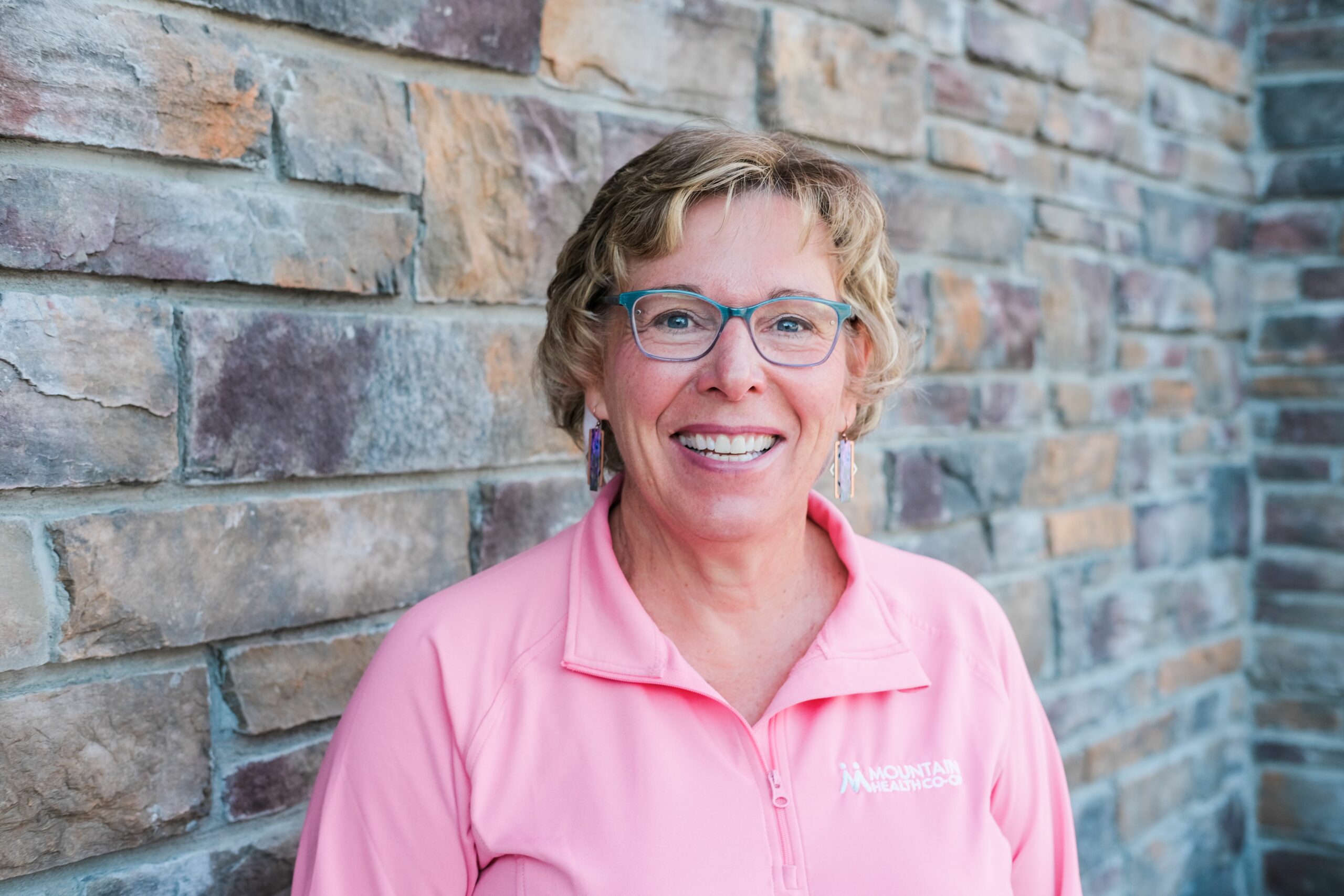 Patty Hamblock retired in December 2019 from Water & Environmental Technologies
(WET) after working as an engineer for 181⁄2 years. She was born and raised in Havre
and has lived in Butte since 1990. She was involved in her husband's physical therapy clinic from its inception in 1990 until it sold in 2017. She is motivated to serve on the MT Health Co-op Board because of her 40-years of experience being insured, positive/negative interactions with various insurance carriers, and her association with small businesses. She has a husband Mike, two adult children, and a dog named Carl.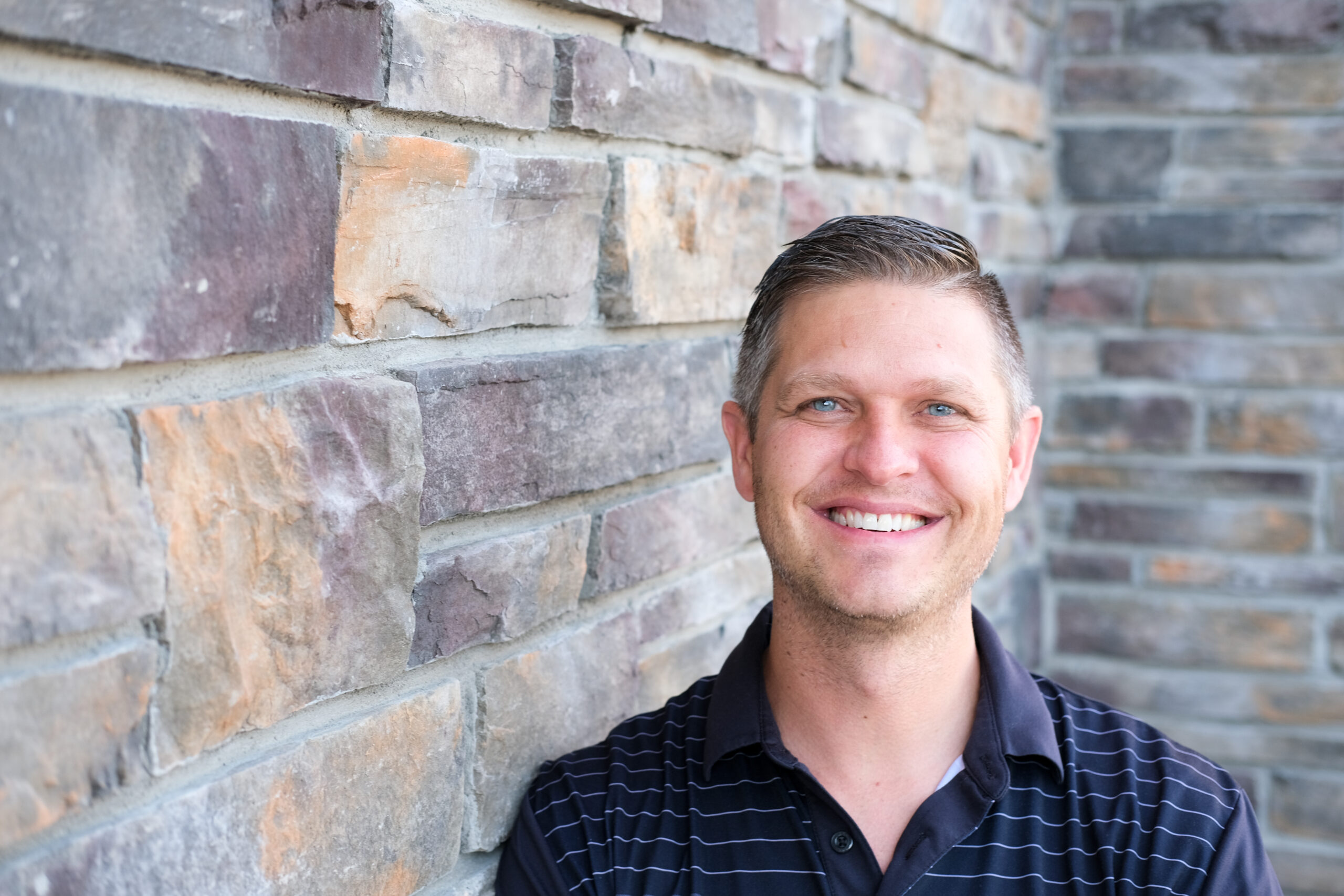 Nolan Hill is the co-Founder and CEO of Highland West Energy, an alternative energy company based out of Rexburg, Idaho. He received an A.S. in Biology and a B.A. in Business Management from BYU-Idaho. He worked as a business consultant helping new entrepreneurs start online businesses from 2004 – 2013 while residing in Salt Lake City, UT. In 2013 he co-founded Highland West Energy which focuses on clean sustainable energy systems.  Since 2012 he has actively provided low income home financing for individuals and families looking to have home ownership, who do not have the resources for traditional bank lending.
Nolan saw firsthand the challenges of working through medical insurance billing issues for his mother after she experienced a heart attack in 2012. Because of this experience, he has a great desire to work with Mountain Health Co-op as a board member to assist in creating world class insurance for its members and help steer Mountain Health in pioneering ways for other insurance providers to model.
Nolan has been married to his wife Autumn for 13 years and they have 4 children ages 2 – 11.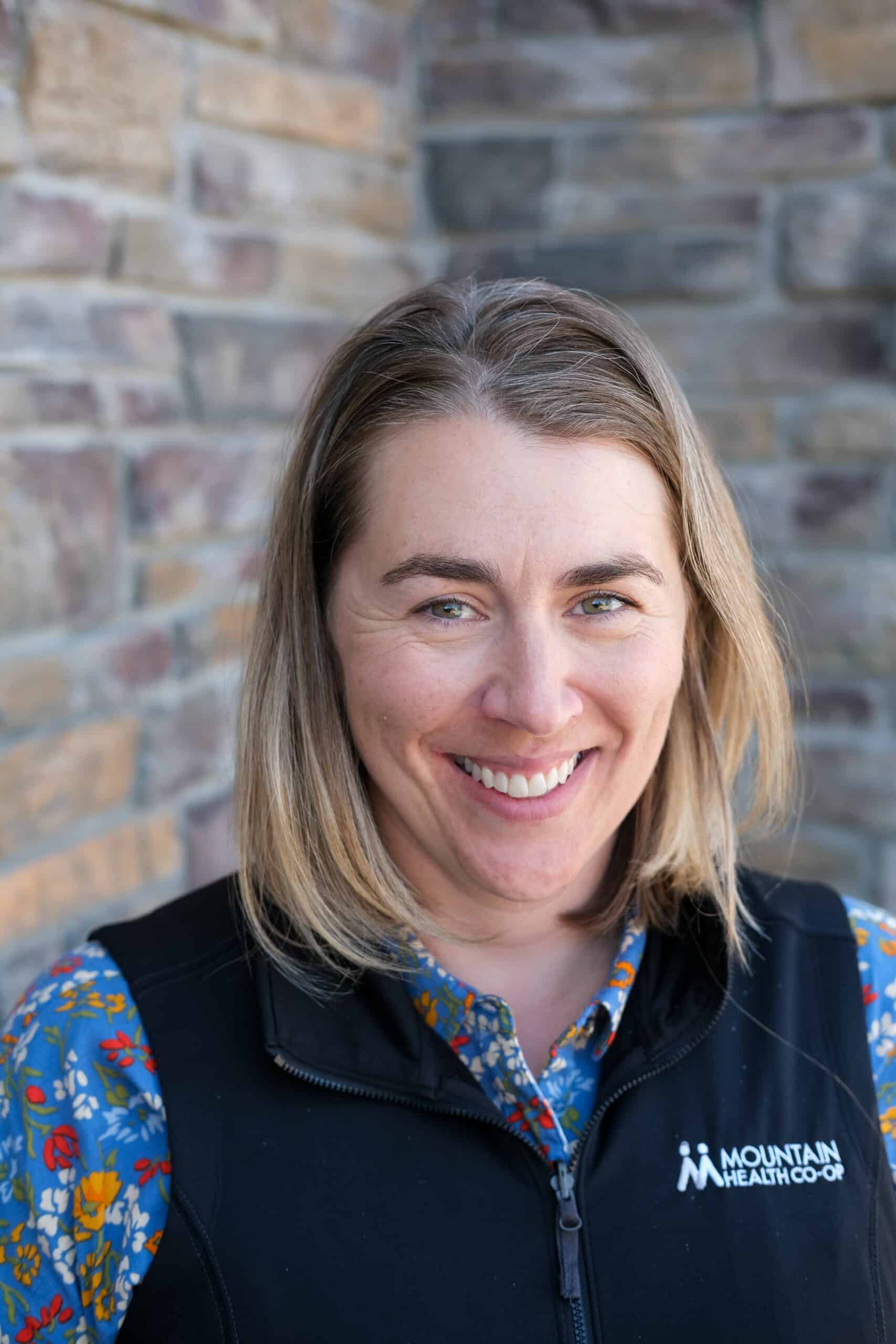 Lacy Kowalski holds a Master in Public Administration from Montana State University and her over fifteen year professional career has been focused in the public and nonprofit sectors, both as an employee and a board member. She is eager to put her skills to work to maintain the vision of championing a more innovative and member-driven healthcare delivery system.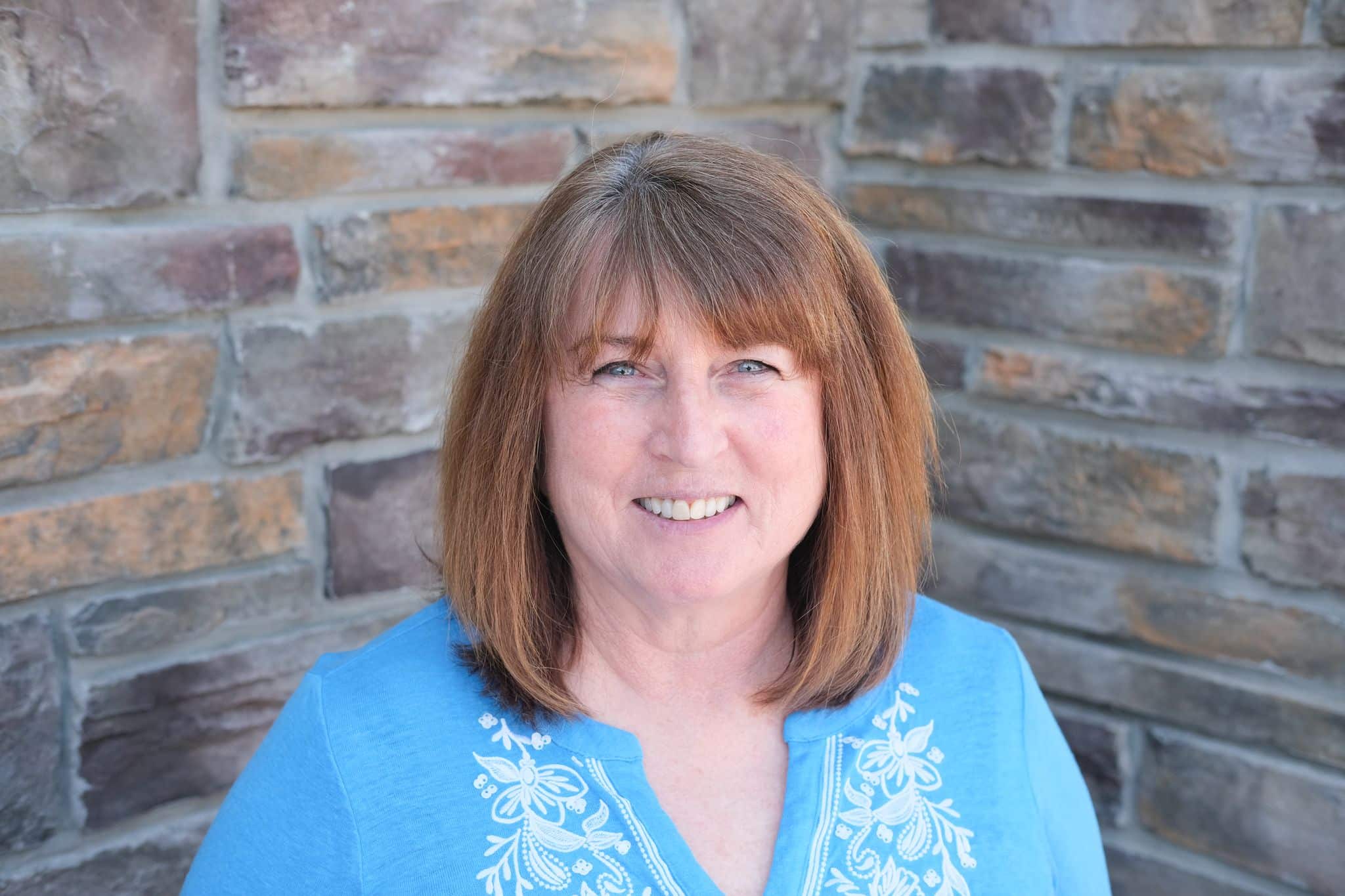 Monica J. Lindeen is a life-long Montanan who has been a business owner, served eight years in the Montana legislature, and eight years as the Montana Insurance Commissioner. She now does consulting work and is the Director of Regulatory Affairs for CyberAcuView, a cyber insurance consortium. Married for 40 years, she has three children and nine grandchildren.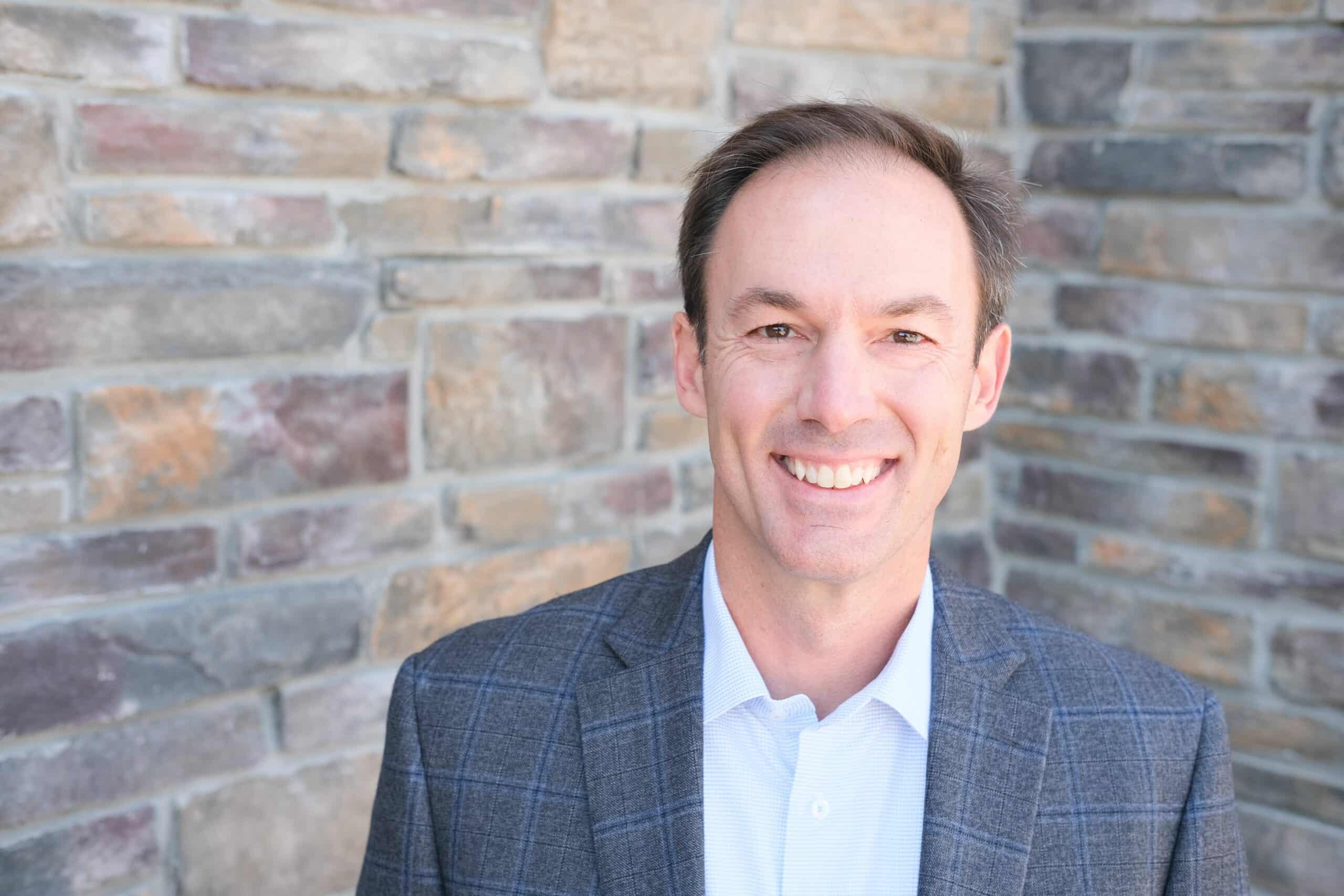 Paul McDonald has worked in finance for over 25 years, including serving as the Chief Financial Officer at Centria Healthcare and Pain Doctor, Inc. Currently, he is a partner with J. Martin Builders, a custom homebuilder in Kalispell, MT and volunteer on the Finance Committee for the Glacier Institute. He is married with a nine-year-old son and enjoys mountain biking, trail running, hiking, and skiing.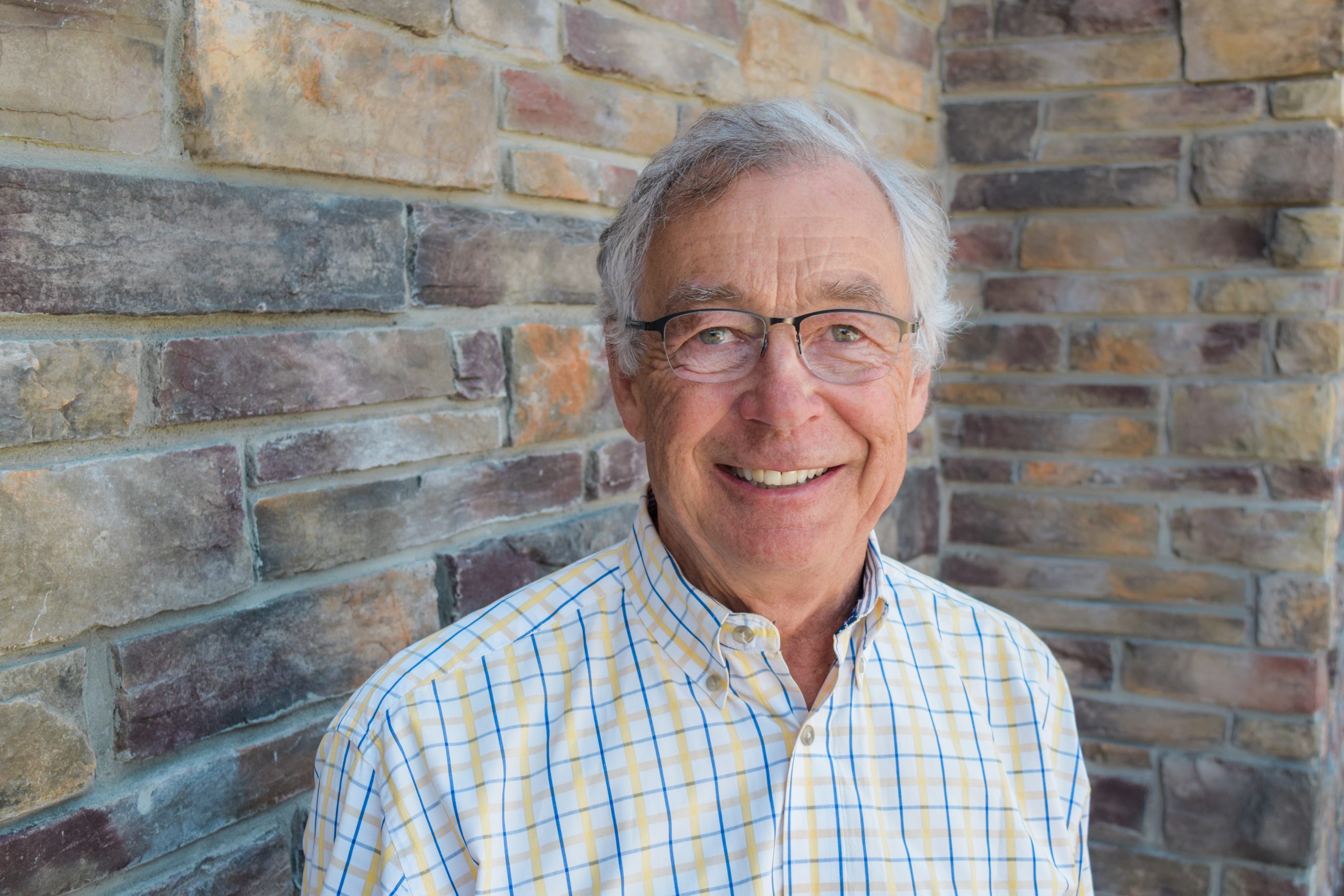 Mike lives in Eagle, Idaho, and retired as a financial executive from Boise Cascade Corp.  He is a finance graduate of the University of Idaho and Harvard Business School Executive MBA program.   Mike serves on the Idaho Community Foundation's Board Investment Committee.  He served on not-for-profit board of Regence Blue Shield of Idaho, YMCA, Idaho Housing and Finance Association, and start-up company boards Tenxsys, PCS Edventures and Farmers and Merchants Bank.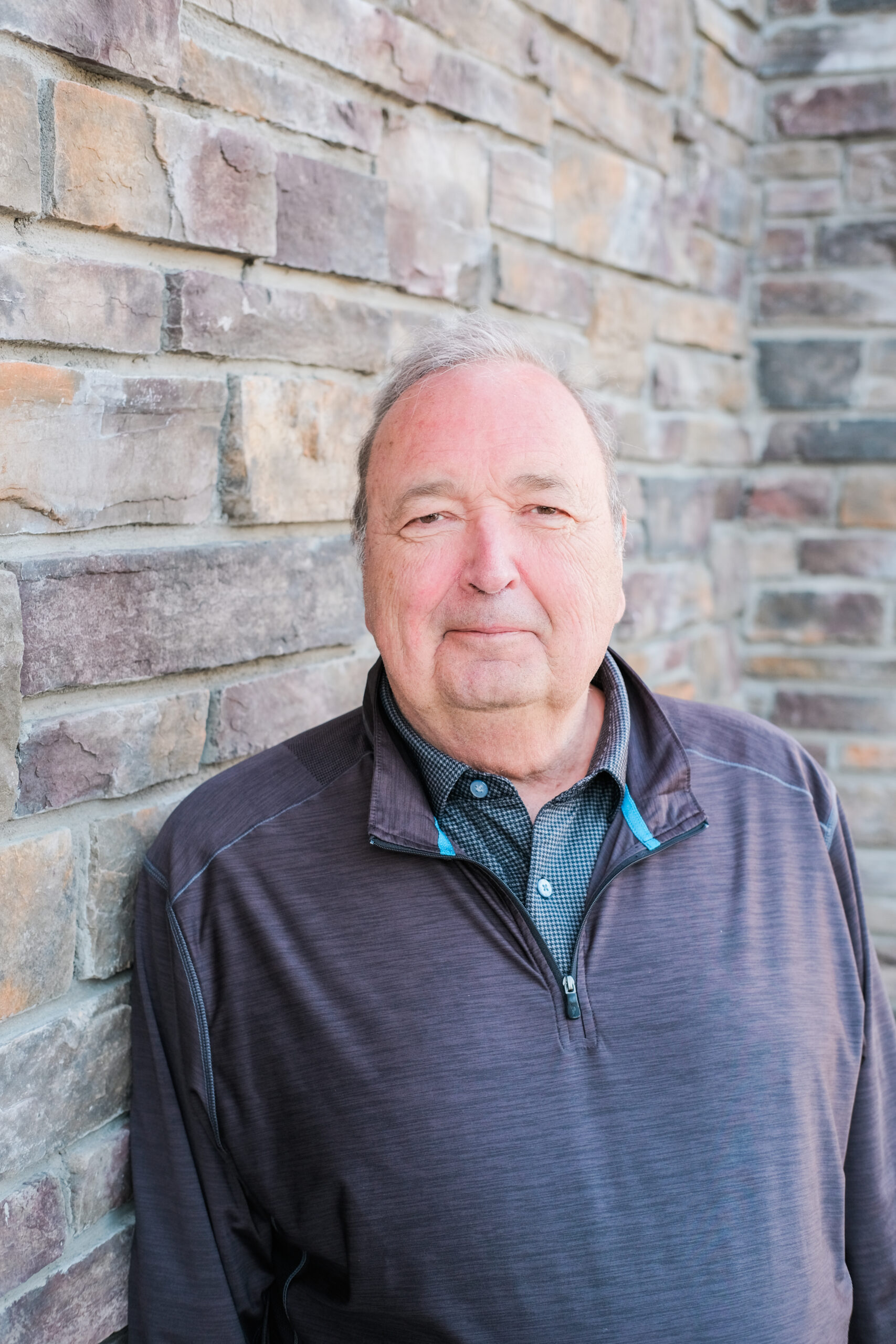 Semi-retired CPA. Twenty years of experience serving on Wyoming Medical Center Board; also served on Mountain Pacific Quality Healthcare Foundation Board; appointed to Wyoming Health Commission; appointed by Governor to Wyoming State Board of CPA's. Long career as CPA with emphasis in taxation.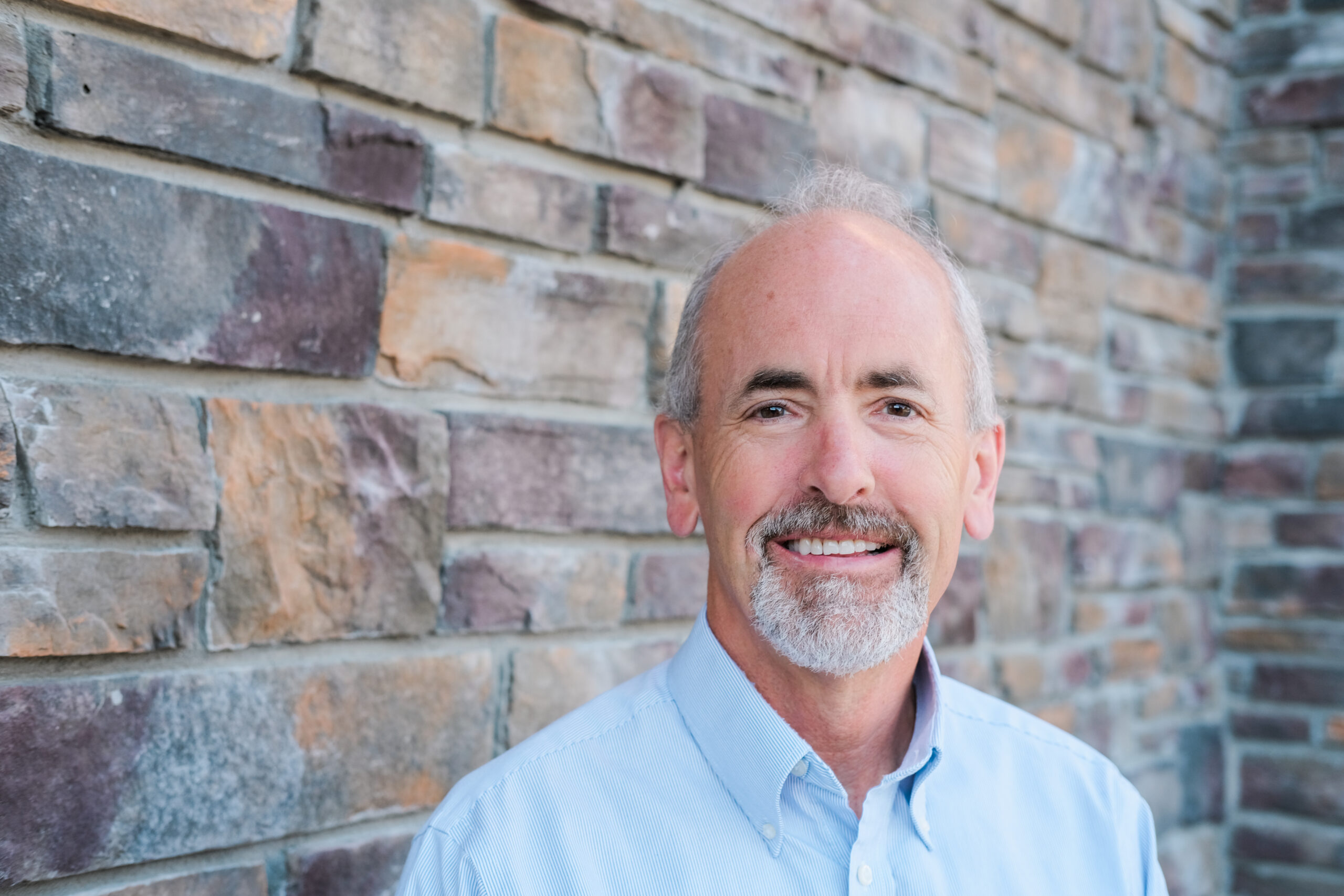 Mark Reinsel is president of Apex Engineering, PLLC in Missoula, Montana, with 36 years of experience in consulting, industry and academia. His consulting work focuses on treating mining and other industrial wastewaters through biological, chemical and physical methods. Mark has been self-employed since 2002 and has lived in Missoula since 2010. From 1995 until 2010, he lived and worked in Helena. From 2001 until 2008, Mark served as an adjunct professor at Montana State University and Montana Tech, teaching courses in the Masters for Project Engineering and Management program.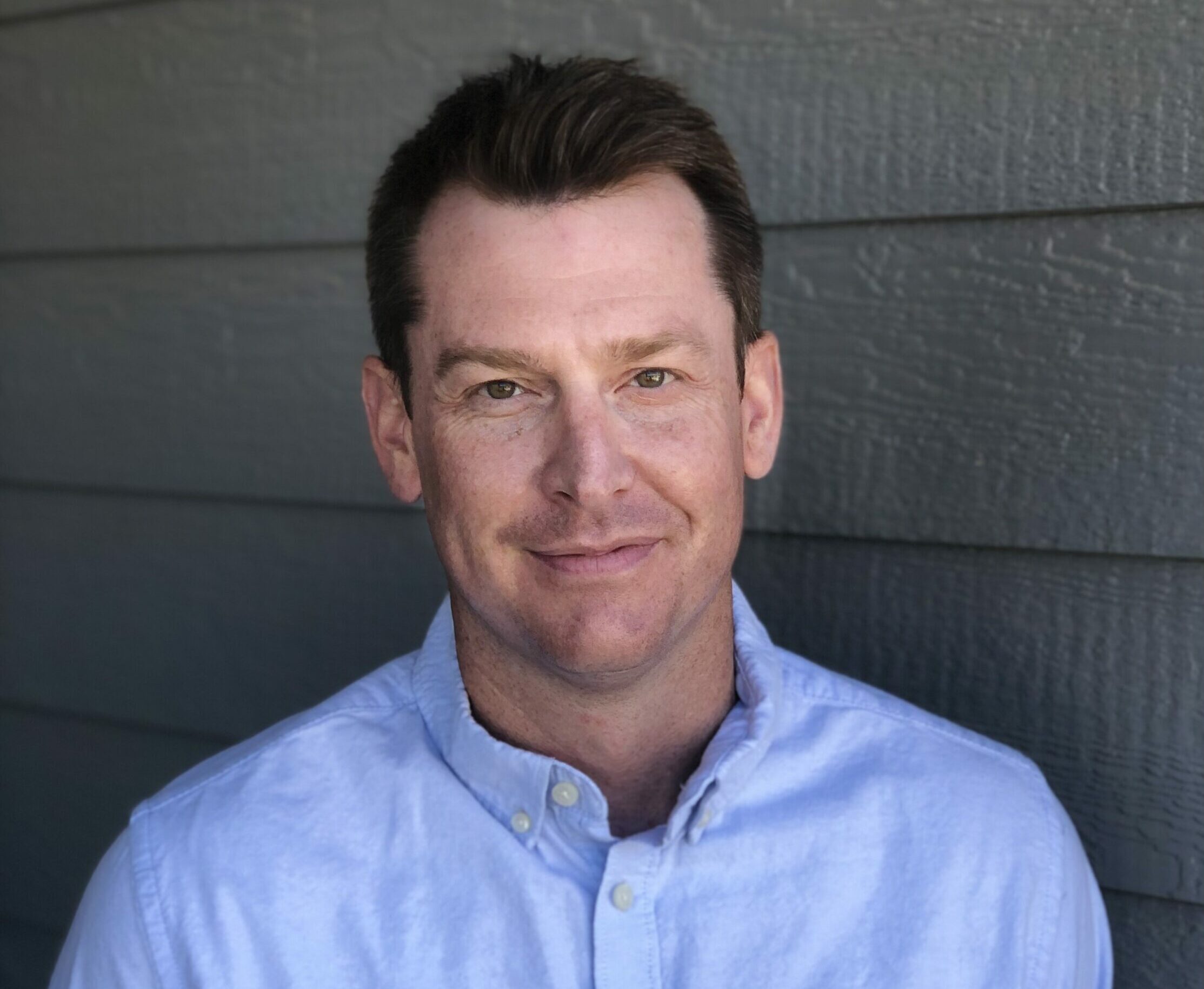 Josh Saunders, CPA, was born and raised in Great Falls and graduated with degrees in Accounting and Political Science from Carroll College. He is currently a Chief Financial Officer of a Helena-based franchise group where he helps the executive team with cash-flow management, financial reporting and analysis, employee benefits administration, business valuation, and information technology. He has two young boys who keep him very busy and when not chasing them around he can be found outdoors in this beautiful state.
We're Mountain Health CO-OP: created for, governed by, and proudly serving members in Idaho, Montana, and Wyoming. We believe there is strength in being locally owned and governed. The CO-OP is more than just affordable quality health insurance. We are a nonprofit, governed by our members, providing service to our fellow members. To make this more than mere words, we are committed to an open and transparent process of nominating and electing our Board members.
Mountain Health CO-OP is currently looking for additional members to join its Board of Directors and would love for you to consider applying if you have the interest and time.
Our goal is to break the mold for what you might have experienced previously. This will not be a top-down process where the new Board members are hand-picked by existing Board members. We are encouraging interested members to apply, and, following an interview and screening process, CO-OP members who are 18 and older will be invited to vote on a contested slate of candidates in October of election years. Newly elected board members will begin a 4-year term on January 1st of the year following their election.
Thank you for your interest in joining us as we seek to change healthcare in Idaho, Montana, and Wyoming!
The Fine Print
DBA Mountain Health CO-OP in Idaho, Montana, and Wyoming does not discriminate on the basis of race, color, national origin, disability, age, sex, gender, sexual orientation, or health status in the administration of the plan, including enrollment and benefit determinations.