Helping people choose the right policy.
Our broker portal is unsurpassed in its ease of use with full functionality and unique connections to information you need.
(to upload through Broker Portal for instant quote)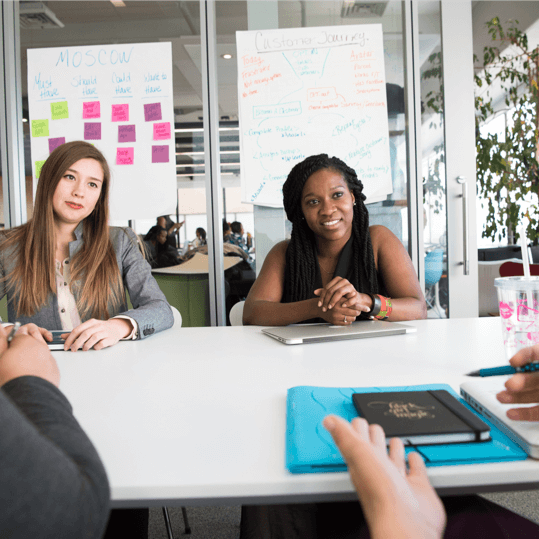 Applications and forms for all types of insurance groups for employees and employers.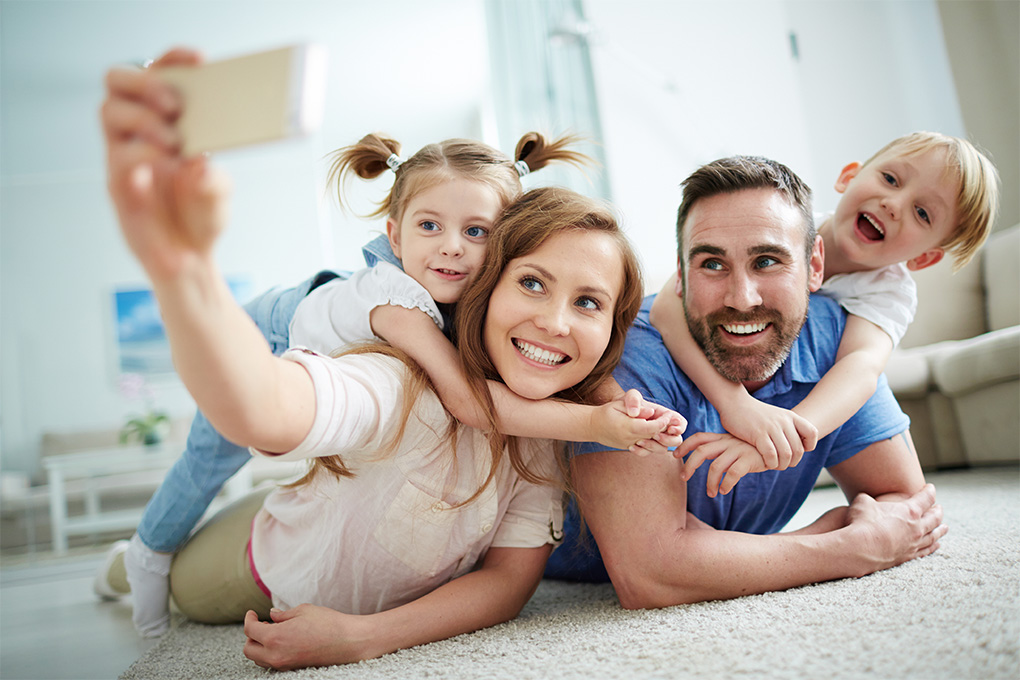 Broker applications and forms for individual and family health insurance policies.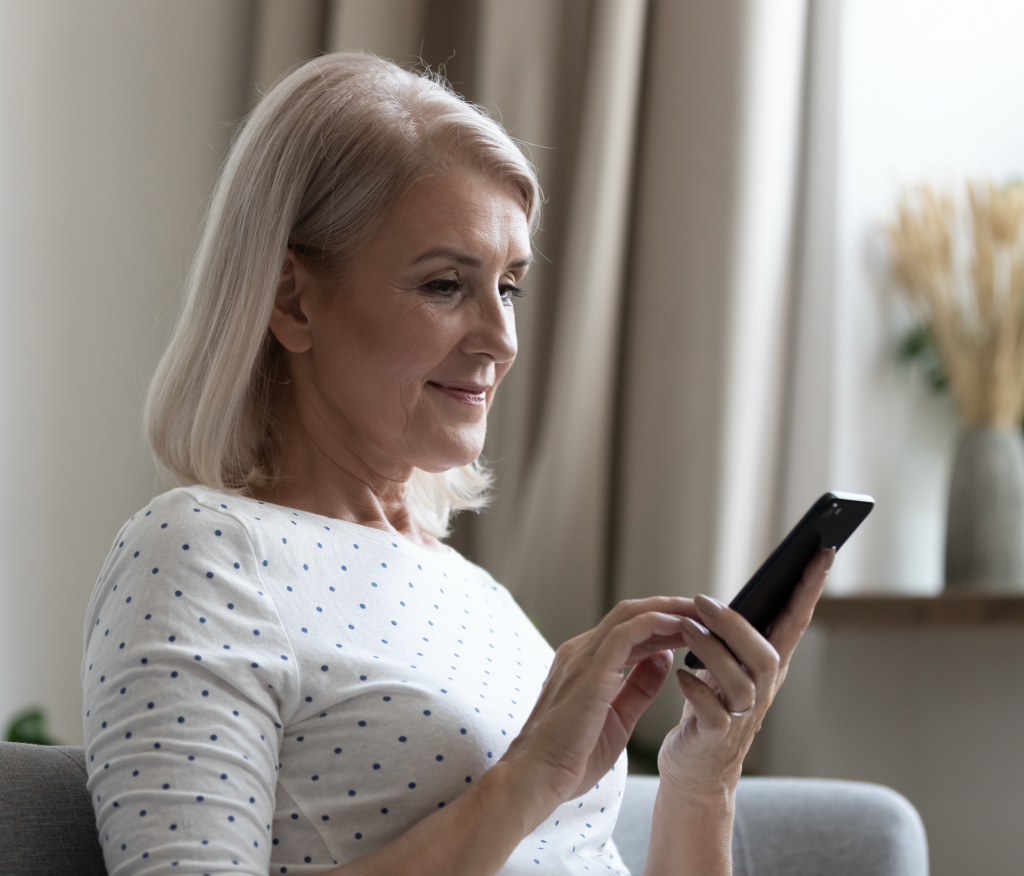 Important forms, rate details, and applications for Med Supp insurance. Application tools for brokers.
Medicare Supplement Contact Info
Medicare Supplement Contact information​
Questions related to applications submitted, underwriting, commission inquiries, and active member inquiries:
MOUNTAIN HEALTH CO-OP
Medicare Supplement Administrative Office
P.O. Box 2209
Duncan, OK
73034-2209
Telephone: 800-366-8354
Email: [email protected]
The contact information is also on our various documents associated with our products.
For E-Application log in assistance:
Telephone: 1-855-861-8776 (choose option 4)
Business Hours:
8:00a-5:00p (CST) M-Th 
8:00a-12:00p(CST) F
Messages left generally get a call back within an hour.​​
To submit new business hard copy applications:
[email protected]

Delight Your Clients With Mountain Health CO-OP
Our insurance brokers play a vital role in our success at Mountain Health CO-OP.
Although we are the newest health insurance company in Idaho, Montana, and Wyoming, we have $75 million in reserves, which gives us stability for the long term.
Consider offering your clients a more affordable option for their health insurance and join us.
Become an Appointed Agent
No Surprises Act-Disclosure Requirements
Agent & Broker Compensation Disclosures
As you may know, the recently enacted No Surprises Act mandates that each health insurance broker disclose, to potential and existing customers, the direct compensation that the health insurance broker receives from a health insurance company. The disclosure is required before an individual customer finalizes their plan selection. For more information about what is required or to access the disclosure document, please see the documents attached below.