Choose a level of coverage
You may qualify for tax credits from the federal government that could reduce your costs significantly.
A plan ideal for younger members who just need coverage in the case of an emergency.
Basic plans for infrequent trips to the doctor and mild medical requirements.
Great plans for families or individuals seeking more coverage throughout the year.
Highest coverage for those who frequently visit their doctor.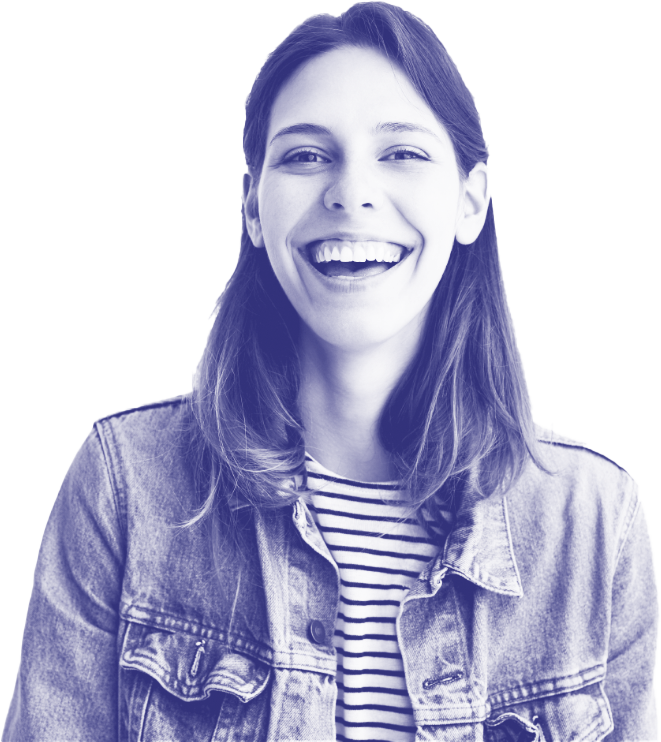 What our members are saying
"Great customer service! They resolve claims fast and fairly"
Rachel from Boise
"Awesome coverage when it matter"
Matt from Nampa
"Affordable medications"
Stacy from Mountain Home