Are you due for a mammogram*?
Avoiding breast cancer and supporting reproductive health screenings.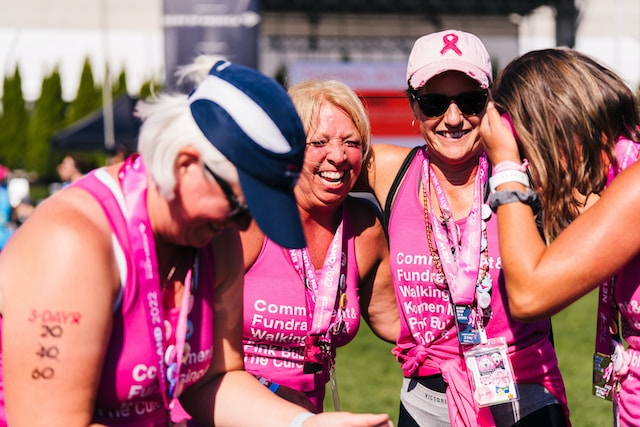 Breast cancer is one of the most common cancers among American women, regardless of their race or ethnicity. The good news is that finding cancer at an early stage greatly improves the odds of becoming a survivor.
Getting your mammogram is more important than ever. Regular screening helps with early detection and treatment. That's why they're recommended for women 50-74 years of age at least once every two years. 
You may benefit from more frequent screening, depending on your risk factors. If you aren't sure what your risk is, your primary care doctor can help.
Screening mammograms for women between 50-74 years of age are preventive care, which is available for $0 out-of-pocket for you when it is done by an in-network provider.
You do not need a referral to schedule a screening mammogram. Consult your Outline of Coverage for more information.
*Preventive care and screenings can be completed for you at $0 out-of-pocket when they're completed by in-network providers on a preset schedule, but restrictions may apply. Consult your Outline of Coverage for details.
** American Cancer Society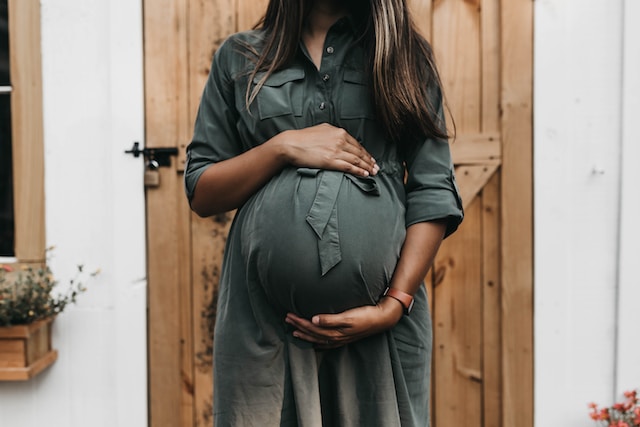 If you're pregnant or thinking of becoming pregnant, you'll need regular visits with your doctor to ensure you and your baby are healthy.
Your doctor can help you with nutrition, monitor your health, and check your baby's growth and development at your prenatal visits. Your doctor will also help screen your blood pressure, monitor for gestational diabetes, and can check for other conditions that might be risky for you and or little one.
Whether you're planning a new addition to the family or already have one on the way, keep in touch with your doctor to make sure you have everything you need for a healthy pregnancy and a healthy baby.
Bonus: New mothers experience many changes.  Postnatal care is critical to helping new moms navigate those changes to ensure their health and wellness.  Talk to your doctor about what to expect in postnatal appointments.  
Chlamydia Screening** for Women
Did you know that up to 75% of young women who get chlamydia don't have any symptoms? This is the most commonly reported sexually transmitted disease, with young women having the highest risk of contracting it. Left undetected, chlamydia can have long-term impacts on reproductive health, including infertility and a higher risk of HIV. Make sure to ask your doctor about chlamydia screening at your next appointment.
Cervical Cancer Screening**
Decrease your cancer risk by getting screened for cervical cancer. Many times, women with cervical cancer do not feel sick, so regular screening is important.
It's easy – just set up your annual exam with your primary care physician or OBGYN and make sure you have your PAP tests on a recommended schedule. This simple test is recommended for women 21-64 years of age.
Bonus: Your HPV test should also be done every five years. Check with your provider to make sure you're on schedule!
In-Home Health Assessment
The CO-OP offers you $50 to complete an in-home health assessment over the phone or in person. A qualified provider will go through your health and give a summary to your doctor so you can work together on your health and wellness.